Valheim – How to Join a Server by IP
This guide will be covering the steps on how you can connect to a server using an IP on Steam and Valheim. If you're one of the players who want to join a private Valheim server, this guide is for you.
Before we start, we recommend checking some of our guide on how you can create your own server for Valheim using Game Server Manager or the traditional method. Now, going back to this guide, let's get started.
How to Join a Valheim Server by IP
First of all, make sure that Valheim is already running in the background.
Next, right-click Steam on your taskbar, one of the choices should be 'Servers.' Alternatively, you can open Steam, head to the top right of 'View' and then find 'Servers' in that selection.
When you open it, head to the Favorites tab at the top, then press the 'Add Server' button.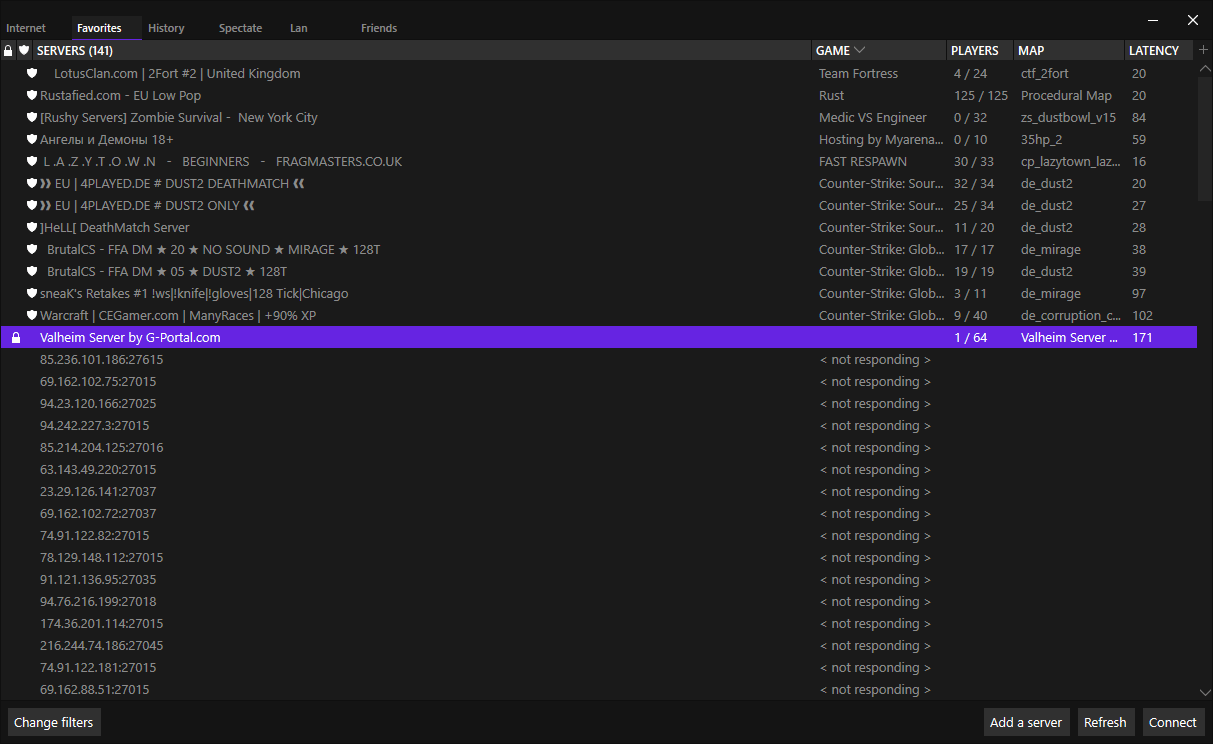 This is where you paste and add the IP address and port of the server.
Please refresh the server list, double click the server and join it. If the server password is protected, you can actually put anything in it as long as it has at least 1 character, as the current version of Valheim does not check the password when you log in through the Server browser.
Tab back to Valheim and you will see the character selection screen. From there, press the 'start' button, which will start trying to connect to the server.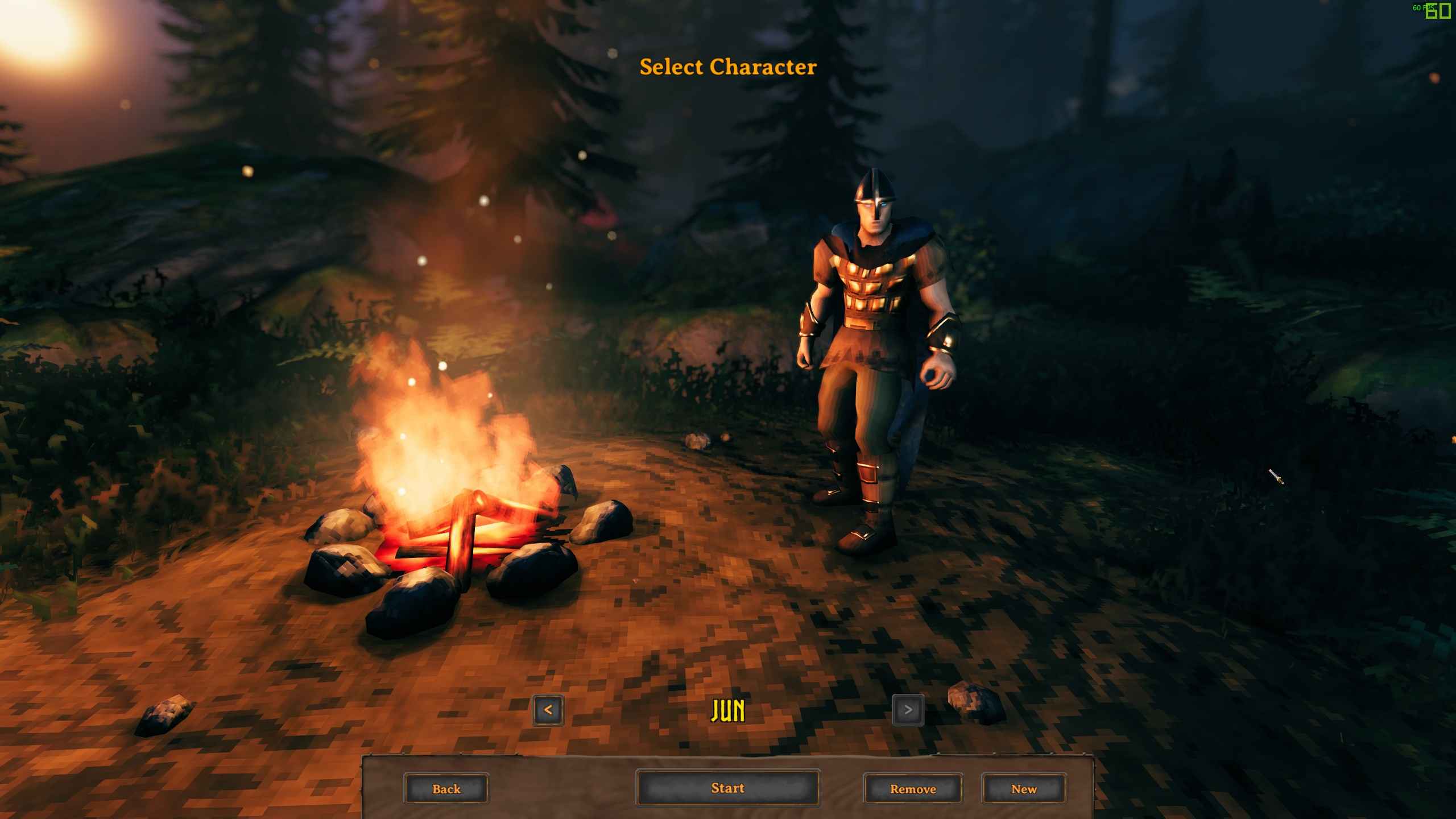 Again, if the server is password protected, this is where you put the actual server password as it prompts you while entering the server.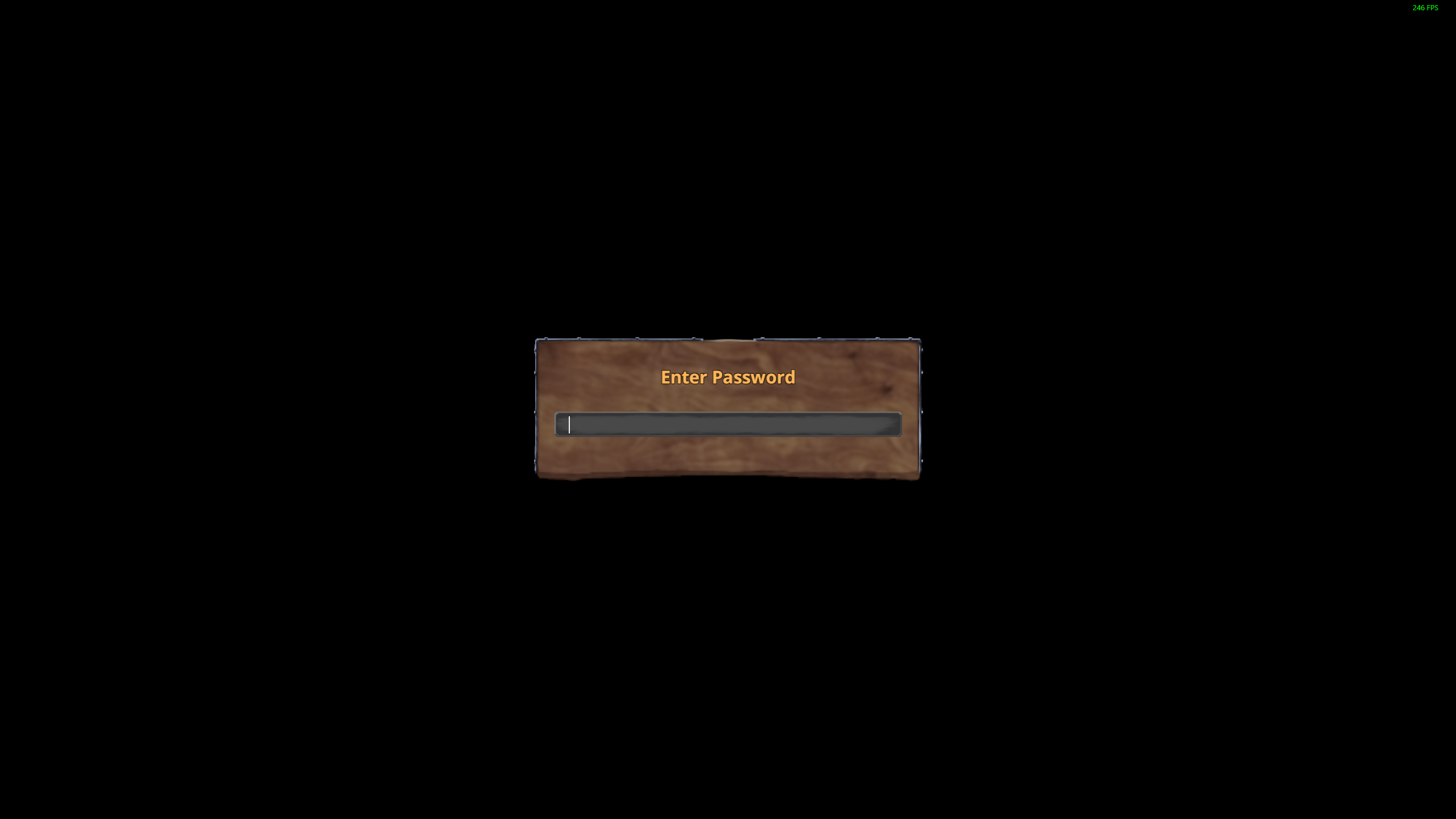 And that's how you can easily join a server by IP in Valheim. If you have any question, feel free to leave a comment below.