Kraken Academy!! Update 1.0.8 Patch Notes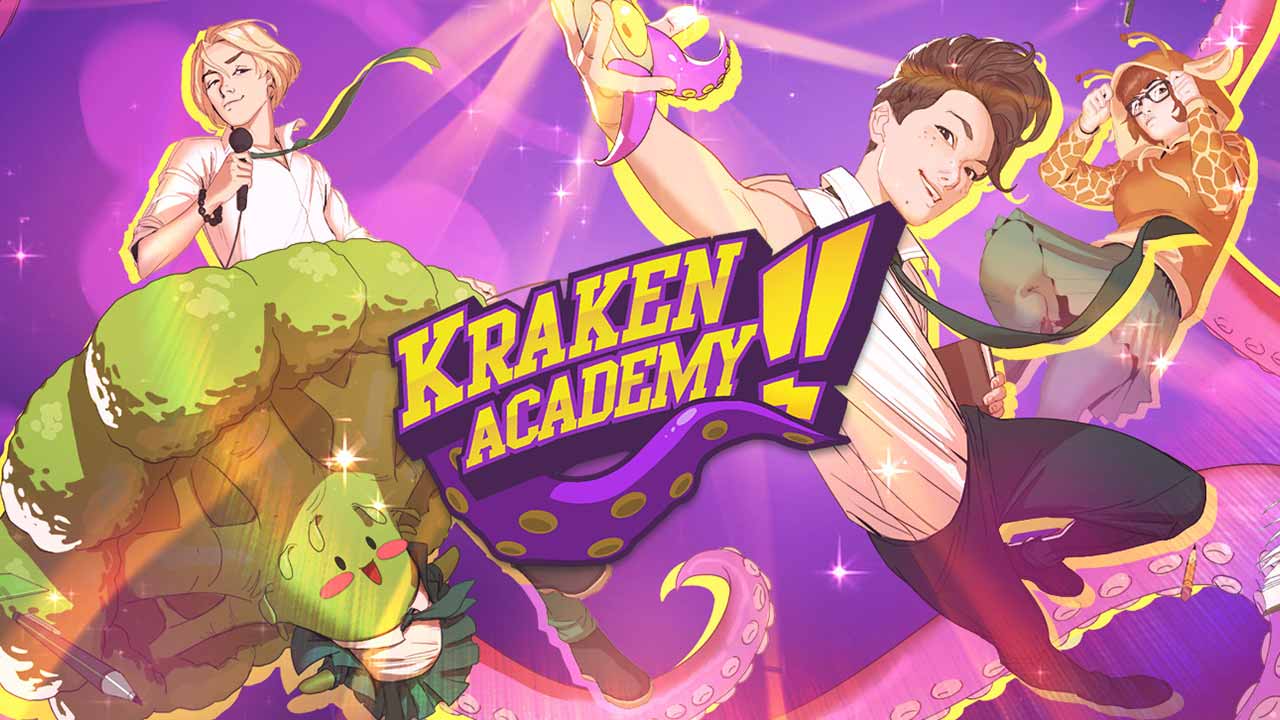 Developer Happy Broccoli Games has rolled out the latest Kraken Academy!! update 1.0.8 and we now have the full list of changes for your pleasure. By simply looking at the release notes, we can already tell that this patch is mainly to fix some of the known bugs in the game.
All relevant information about update 1.0.8 has been covered in this article. Players should now be able to get the latest update on all supported platforms. Check out the full changelog below.
Kraken Academy!! Update 1.0.8 Patch Notes
Photo of Vladimir is no longer a lava lamp.
Improved filing cabinet conversation in English and German.
Some German localization fixes.
Fixed an issue with character portraits not resetting in the final sequence.
Bottles from dumpsters should no longer get stuck.
Sleeping pills will be available in future time-loops after completing the cafeteria quest.
Dancing next to the rebel bottlemachine will no longer break music triggers.
Janitor should no longer moonwalk in sunglasses.
Boss's office lighting will not get darker after the flashback.
Dimitri's minigame combo resets when replaying.
Dimitri's minigame music plays when replaying.
Are you still having some in-game issues such as crashing? If so, feel free to check this troubleshooting guide.