LiBER PC Keyboard Controls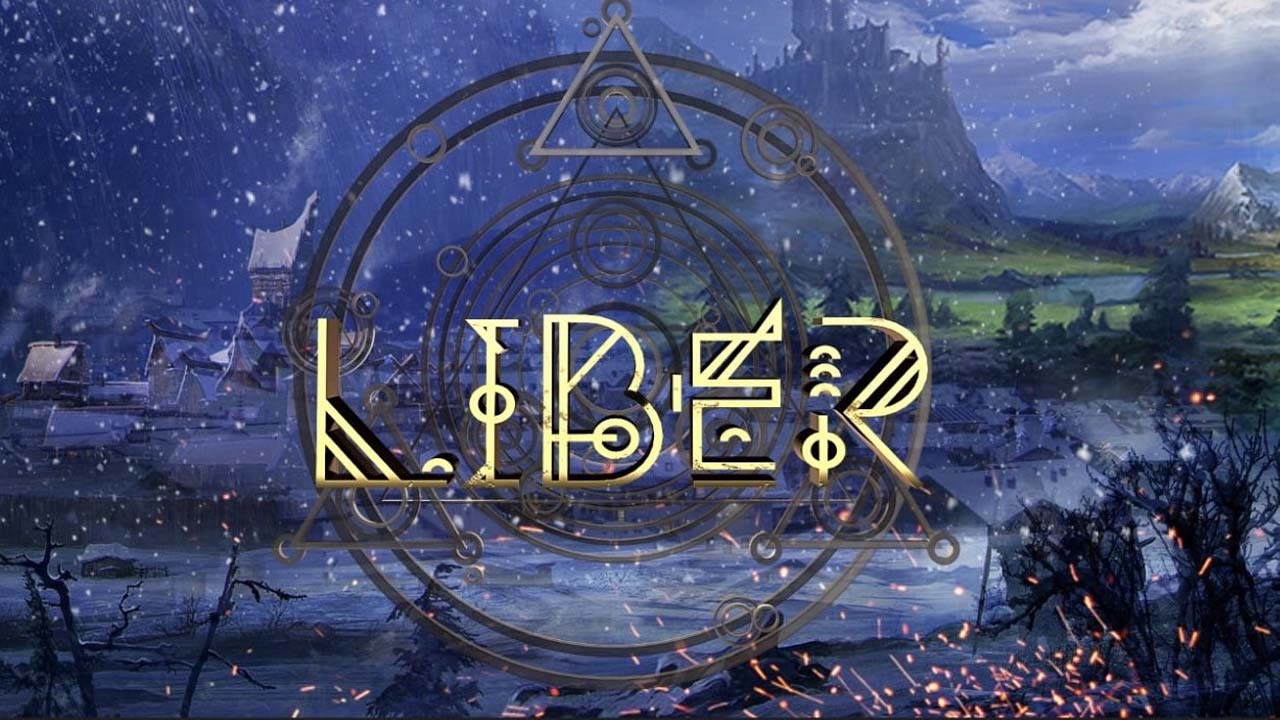 Olkon Games' adventure 3D game has arrived. For players who love solving mysteries, here are the Liber controls to help you with the game. Unfortunately, it seems that there is no in-game options that will allow users to modify these Liber keybindings.
LiBER Controls
W – Move Forward
S – Move Backward
A – Move Left
D – Move Right
E – Use / Take
P – Menu / Inventory
Mouse – Rotate Objects
Shift – Run
K – Open Controls
And this is everything you need to know about the Liber controls and shortcuts. Let us know in the comments if we made any mistake or you have a suggestion to improve this guide.