Driving back to school after the dinner at Endeavor's house, a new villain has appeared on the road taking Natsuo as a hostage. With the impending My Hero Academia Chapter 251, fans may see how the number 1 hero will respond to the situation, knowing that his son is in danger. Will Endeavor be able to rescue Natsuo?
When is My Hero Academia Chapter 251 release date?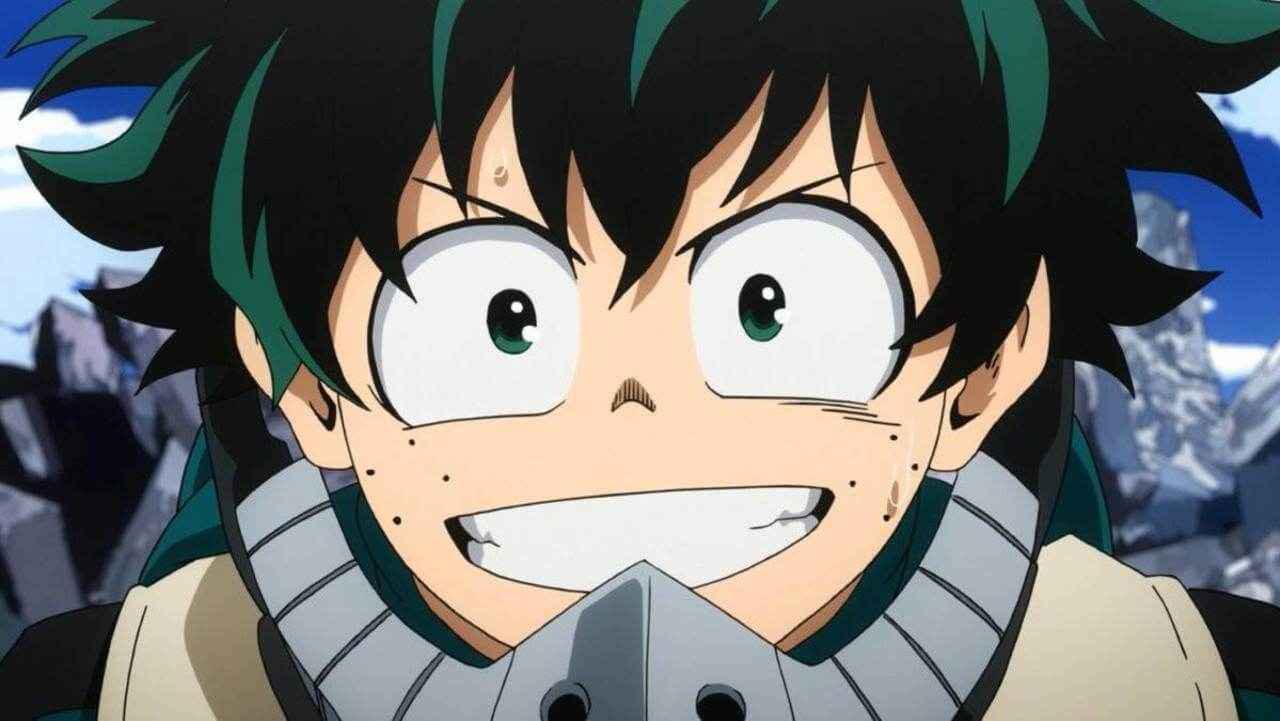 The number 1 hero, Endeavor, is facing an unexpected villain from the past. We will be seeing him again once Boku no Hero Academia Chapter 251 releases on November 24th, along with the other manga in Weekly Shonen Jump magazine issue.
To read My Hero Academia Chapter 251, all you need to do is visit the official manga distributor such as Viz and Manga Plus by Shueisha. If you prefer reading the latest manga chapter on mobile, we recommend using Manga Plus which is available on the App Store and Google Play Store.
Is there a My Hero Academia Chapter 251 spoilers?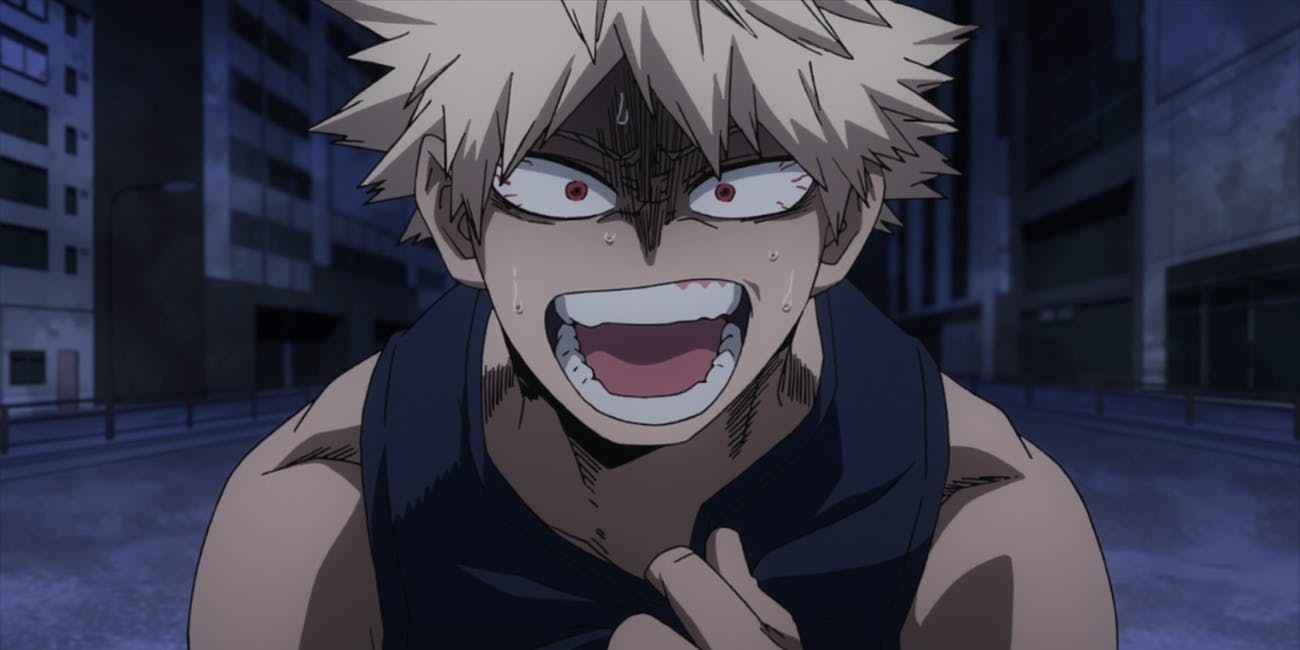 Kōhei Horikoshi's Boku no Hero Academia is one of the hottest manga this time. Given the fact that it's popular, there are people who are leaking the spoilers of the new chapter just before it officially releases. That being said, don't be surprised if you see My Hero Academia Chapter 251 spoilers leaks online.
As of writing, there is still no leaked spoilers for this chapter. However, we will be updating this post once we found one. In the meantime, feel free to bookmark this page and come back later for the spoilers.
More About My Hero Academia
My Hero Academia, also known as Boku no Hero Academia, follows the story of Izuku Midoriya, a Quirkless boy who is dreaming of becoming a superhero. One day, Izuku met All Might, the number 1 pro hero. All Might decides to make Izuku the successor of One for All Quirk. Slowly, Izuku started to learn how to properly use the power that he got to save the world and become the number 1 hero.
My Hero Academia is a Japanese manga series written by Kohei Horikoshi. The manga has been serialized in July 2014 and becomes part of Shueisha's Weekly Shonen Jump magazine. Since its serialization, the series already garnered a total of 30 volumes. Boku no Hero Academia also receives its own anime adaptation and several anime films.