My Hero Academia Chapter 289 Spoilers, Release Date: Ochaco Uraraka vs Himiko Toga
My Hero Academia Chapter 289 will surely give fans another epic fight between two female characters in the series. Following the release of the previous chapters, Boku no Hero Academia fans are now thrilled to see and read the continuation of the story.
If you're one of the manga fans who are waiting for the release of the 289th chapter of Boku no Hero Academia manga, this manga guide is for you. Read on to learn the official release date of Boku no Hero Academia Chapter 289. Also, discover where you can read the next chapter of the series.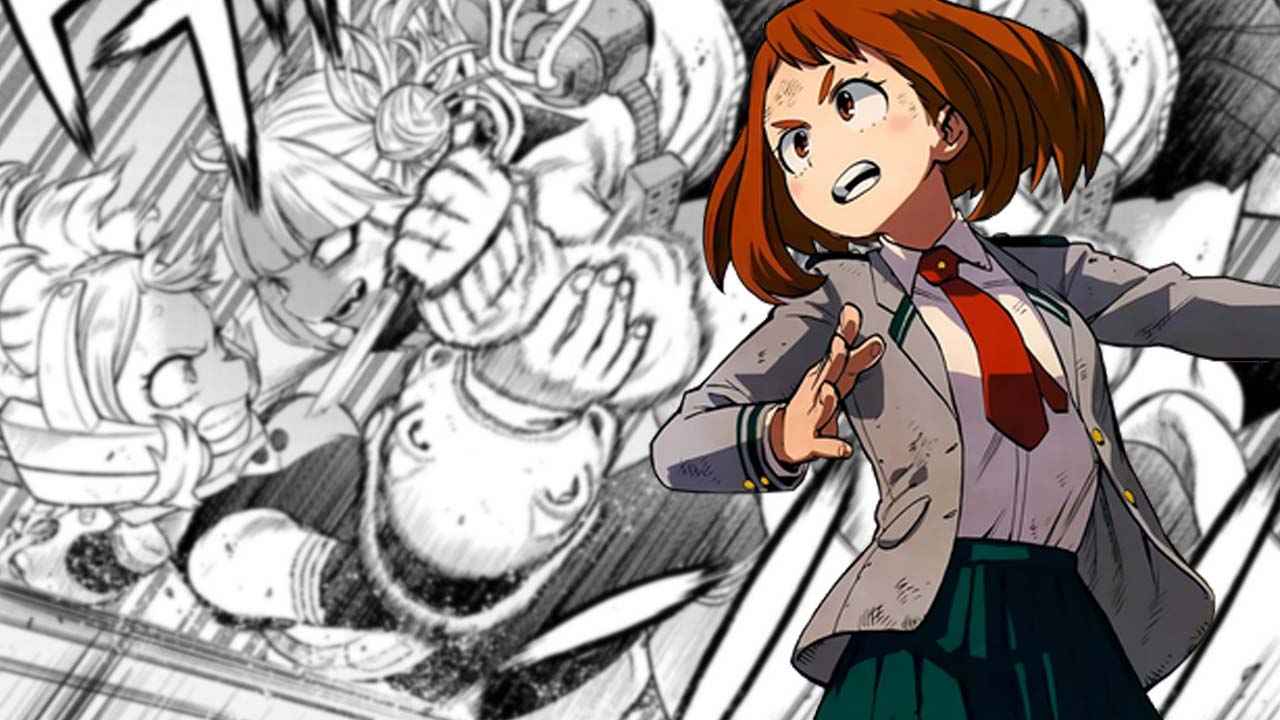 My Hero Academia Previous Chapter Recap
The last chapter showcased the havoc caused by Gigantomachia as he runs towards his master, Tomura Shigaraki. Right now, the heroes around the city are currently doing their best to evacuate and save the civilians.
Meanwhile, the other members of the Paranormal Liberation Front including Himiko Toga are surveying the area. Himiko, together with Mr. Compress and the others, sees Uraraka and Tsuyu rescuing the others.
Right after spotting the two UA students, Himiko immediately asked for her equipment and went straight to Uraraka. With the help of her Quirk, Himiko lured Uravity to ask her a question.
Ochaco Uraraka was shocked upon learning that it was Himiko and told her that if she stands of her way, she will stop her.
Will there be a fight between these two female characters of My Hero Academia? Let's see how things unfold once the new chapter of Boku no Hero Academia releases.
My Hero Academia Chapter 289 Release Date
Currently, the staff of Boku no Hero Academia hasn't announced any schedule changes for the upcoming chapter of the manga series. This only means that we should be getting the new chapter without any delay.
That being said, expect to read My Hero Academia Chapter 289 on Sunday, October 25, 2020. You can follow the story by visiting the official manga distributors such as Shueisha's Manga Plus and Viz Media.