We're just at the beginning of Wano Arc, and so far, each chapter is full of surprising and shocking events. Recently on Chapter 919, Kinemon has just revealed that they traveled in time and they came from 20 years ago.
I know it's possible to implement any sci-fi things in One Piece, but the question here is how did they time travel? Is this from a power of a devil fruit? Or it came from a time machine?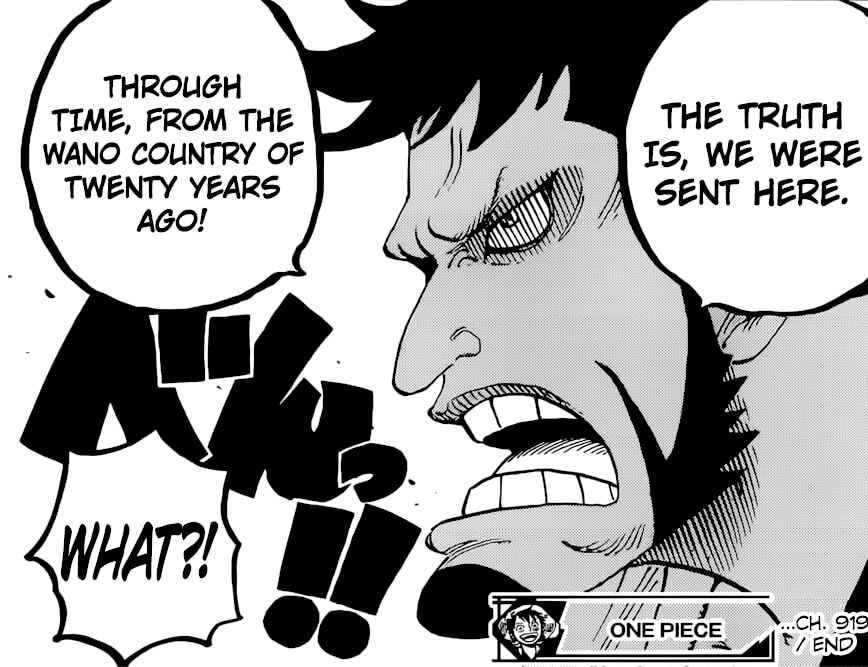 One Piece Chapter 920 Expectations
Knowing what Kinemon revealed to the Strawhats, we will be learning how that story happened in this chapter. It's clear that Kinemon has more details and information about why did they travel in time and what exactly is happening in Wano during their time.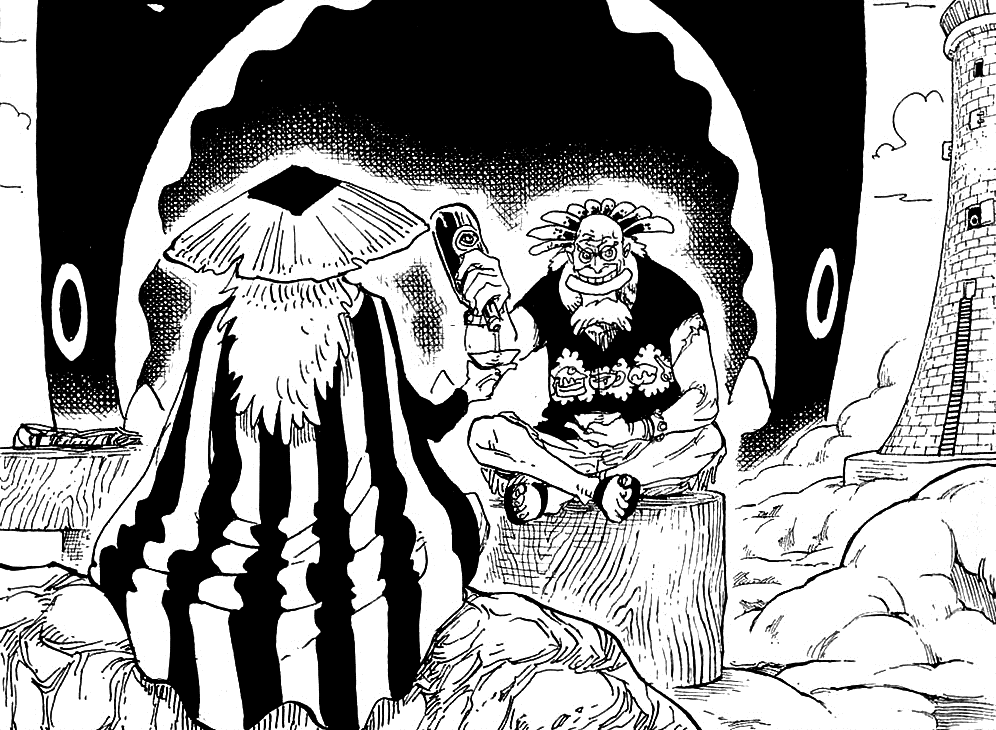 The fact that they have a time travel in the past, speculations about Oden Kozuki is him being alive. Apart from the time travel revelation, I am expecting to see another huge reveal next week.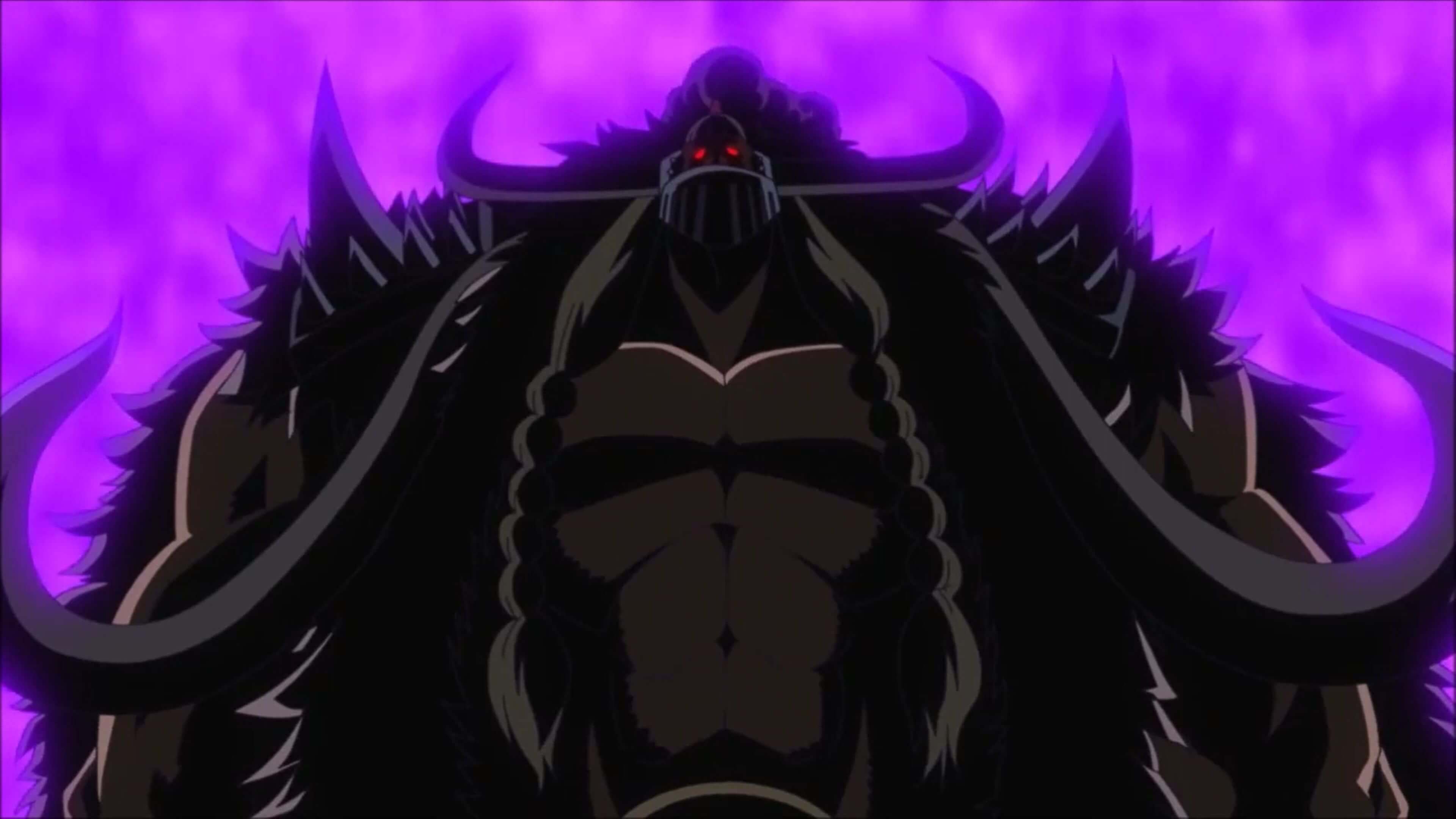 Meanwhile, we haven't heard anything about Jack so far, no news how he got home and rescued, but I think we will be seeing him again in this chapter. As mentioned in Chapter 919, they will be reporting to Jack what happened and how they got defeated. If Jack hears this bad news, he will immediately send strong people or he himself will deal with the problem.
One Piece Chapter 920 Release Date
One Piece Chapter 920 is expected to become available next week, October 6. There's always a leaked scan in the Japanese language, a day before it actually came out. So we may get an early glimpse of the next episode.
There are some unauthorized distributors of the translated version of each chapter where you can read it for free, however, we encourage everyone to patronize the legit and real distributor of One Piece Manga.
More About One Piece
One Piece follows the story of Monkey D. Luffy, the user of Gum-Gum Devil Fruit, who wants to be the new Pirate King. Luffy was inspired by Red Haired Shanks, one of the most powerful pirates. Along with his pirate group named the Straw Hat Pirates, Luffy explores the vast world of One Piece in search of the treasure known as "One Piece" and becomes the new King of the Pirates.
One Piece is a manga series written by Eiichiro Oda. Since the manga has been serialized in July 1997, it already reached a total of 99 volumes. The manga series is part of Shueisha's Weekly Shonen Jump Magazine. Apart from the original manga series, One Piece has started airing the anime adaptation in 1999. One Piece has also received several anime films with the latest movie titled One Piece: Stampede that have been released in 2019.