One Piece manga is still in the Wano Arc and the recent chapter is a flashback from the life of the late Shogun Kozuki Oden. In the previous chapter, we have seen the actions of Oden during his young age.
Right now, the young Oden was exiled from the Capital after he covered up for Kinemon's action. Denjiro and Kinemon admired Oden for what he did and decides to follow him until the end.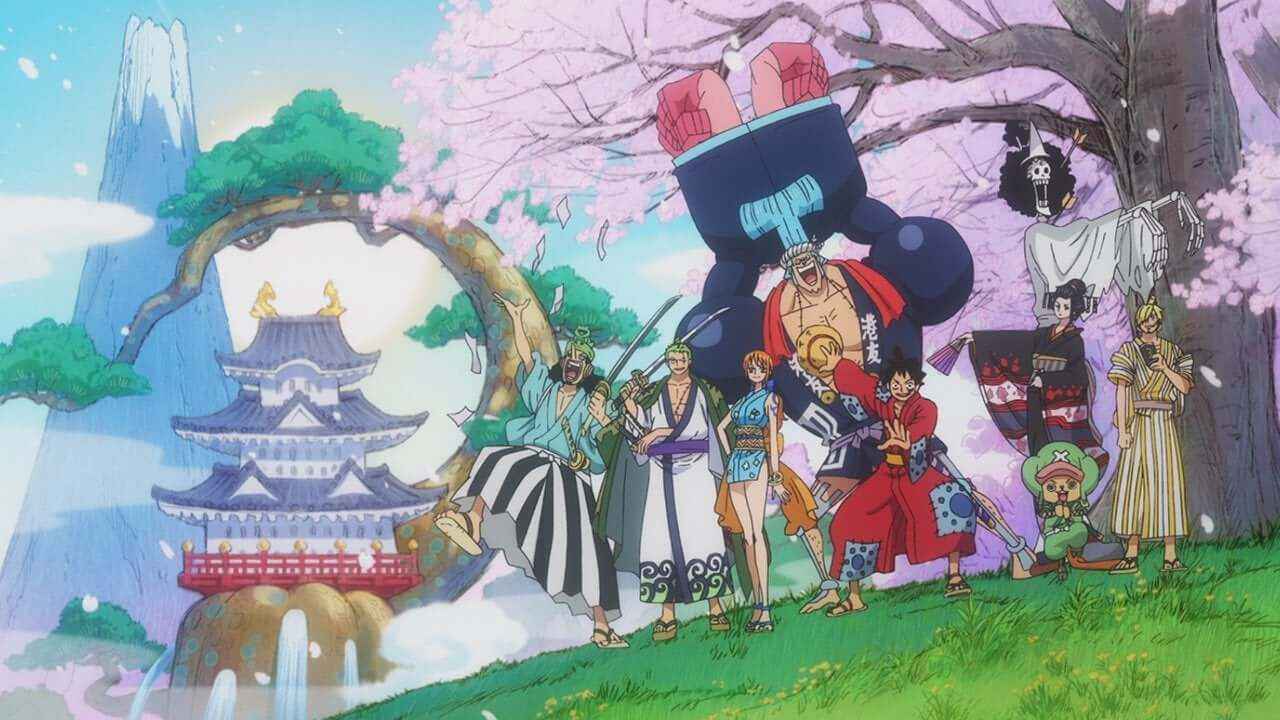 Kozuki Oden decides to go to the Hakumai Region where Yasuie resides. Interestingly, the chapter also shows the life of Orochi and it turns out that he's just an ordinary boy that serves Yasuie.
This asshole betrayed them later on. Infact he Ordered Yasuie his former Lord to death penalty. Oda you're such a genius by putting such Ironies together all the time, everytime. Blessed ?#OnePiece961 pic.twitter.com/IzAAxwOgvn

— That. dude (@punkyouhated) October 31, 2019
With the upcoming One Piece Chapter 962, fans should expect to see more flashbacks from the past. There's a big chance that it will continue the adventure of Oden and also show more information about the current shogun Orochi.
However, One Piece fanatics should be patient this time as it has been announced that the new One Piece manga will be delayed. But don't worry, Eiichiro Oda just need a one-week break which only means that One Piece Chapter 962 will return on November 17th.
More About One Piece
One Piece follows the story of Monkey D. Luffy, the user of Gum-Gum Devil Fruit, who wants to be the new Pirate King. Luffy was inspired by Red Haired Shanks, one of the most powerful pirates. Along with his pirate group named the Straw Hat Pirates, Luffy explores the vast world of One Piece in search of the treasure known as "One Piece" and becomes the new King of the Pirates.
One Piece is a manga series written by Eiichiro Oda. Since the manga has been serialized in July 1997, it already reached a total of 99 volumes. The manga series is part of Shueisha's Weekly Shonen Jump Magazine. Apart from the original manga series, One Piece has started airing the anime adaptation in 1999. One Piece has also received several anime films with the latest movie titled One Piece: Stampede that have been released in 2019.