One Piece 978 Spoilers, One Piece Chapter 978 Release Date Revealed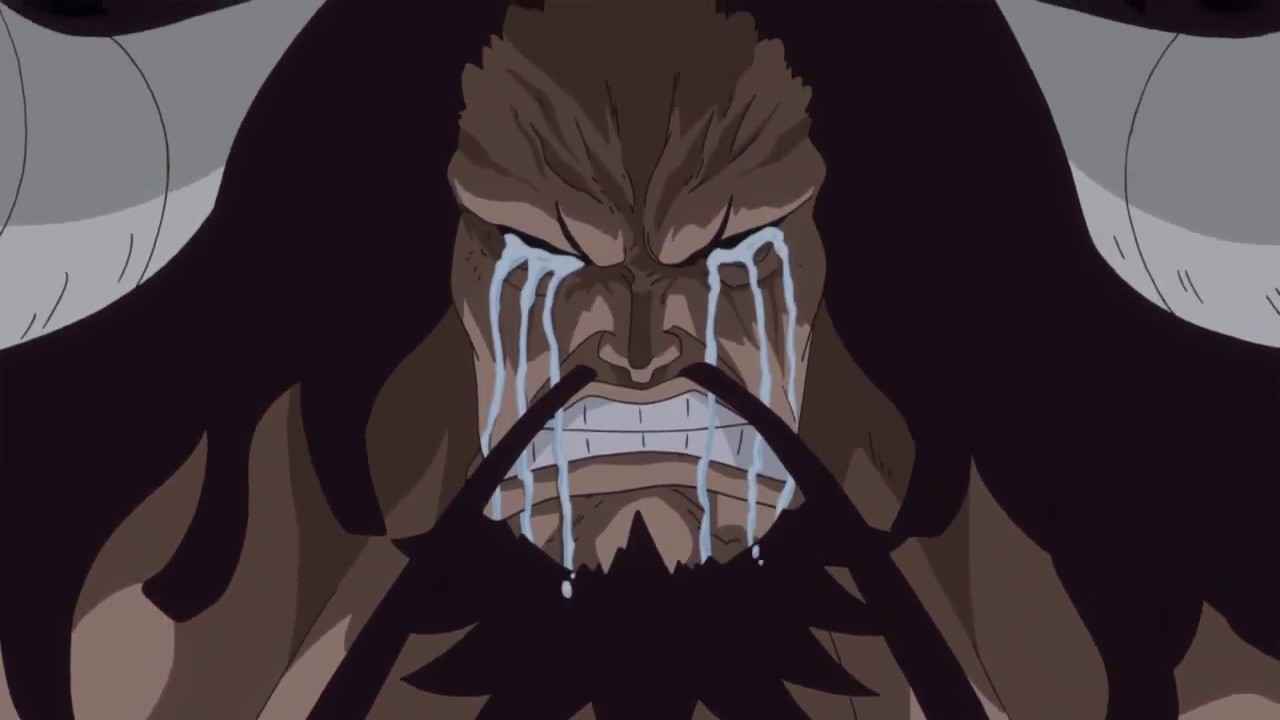 Following the one-week break of the One Piece manga due to the virus outbreak, we're finally getting the latest One Piece Chapter 978 this weekend. One Piece fans usually get the spoilers and raw scans a few days earlier before the official manga chapter releases. That being said, we're here to give you everything that we know about the new One Piece 978 manga.
One Piece Chapter 978 Release Date
As mentioned, Eiichiro Oda's top-hit manga One Piece will be getting its 978th chapter this weekend. Viz Media and WSJ official website have already confirmed that it will be available on Sunday, April 26, 2020.
Meanwhile, Japan is still under the state of emergency due to the virus outbreak. So in case you don't see the latest manga chapter on the mentioned date above, we recommend visiting the official media channels for the series as they will let you know for any schedule changes.
One Piece 978 Spoilers and Raw Scans
After a few hours of waiting, we finally got the spoilers for the upcoming chapter. Here's what the leaked details say.
Flying Six of Beast Pirates has been introduced
Flying Six consist of 2 female and 4 male characters
What do you think of the predictions above? Do you want to see the Beast Pirates' Flying 6? Let us know your opinions by leaving a comment below.
About One Piece
One Piece follows the story of Monkey D. Luffy, the user of Gum-Gum Devil Fruit, who wants to be the new Pirate King. Luffy was inspired by Red Haired Shanks, one of the most powerful pirates. Along with his pirate group named the Straw Hat Pirates, Luffy explores the vast world of One Piece in search of the treasure known as "One Piece" and becomes the new King of the Pirates.
One Piece is a manga series written by Eiichiro Oda. Since the manga has been serialized in July 1997, it already reached a total of 99 volumes. The manga series is part of Shueisha's Weekly Shonen Jump Magazine. Apart from the original manga series, One Piece has started airing the anime adaptation in 1999. One Piece has also received several anime films with the latest movie titled One Piece: Stampede that have been released in 2019.