One Piece Chapter 989 Spoilers, Release Date: Sanji Fights King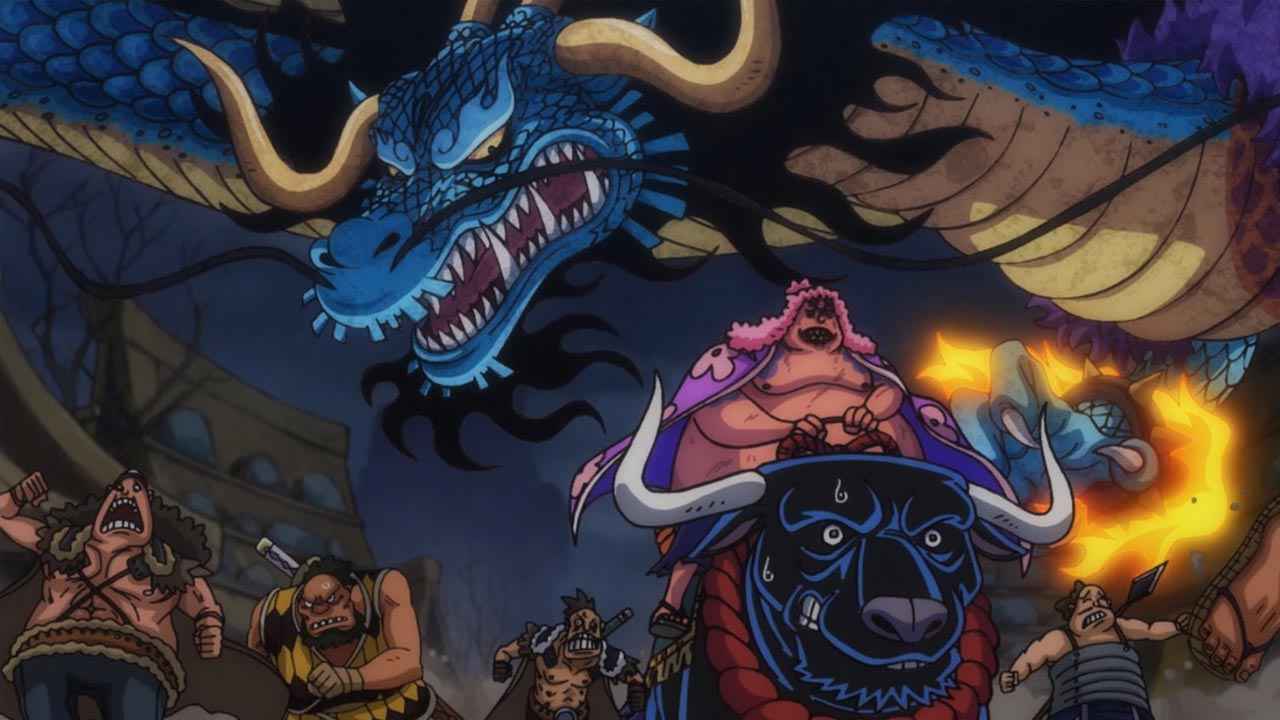 One Piece Chapter 989 is just around the corner. Following the one-week break of the manga, Eiichiro Oda is ready to showcase another epic moment for his One Piece manga.
The upcoming 989th chapter of the One Piece manga series is yet to be released, but spoilers and raw scans for the chapter have already been leaked online. Getting spoilers are early as this is not actually surprising as One Piece manga is one of the hottest manga that is being continuously leaked ahead of its release date.
Speaking of the spoilers, details of Chapter 989 may have been leaked on Reddit. As of writing, the author of the Reddit post says that the spoilers are still unconfirmed. However, he believes that his source is legitimate. Below is the summary of the leaked One Piece Chapter 989 spoilers.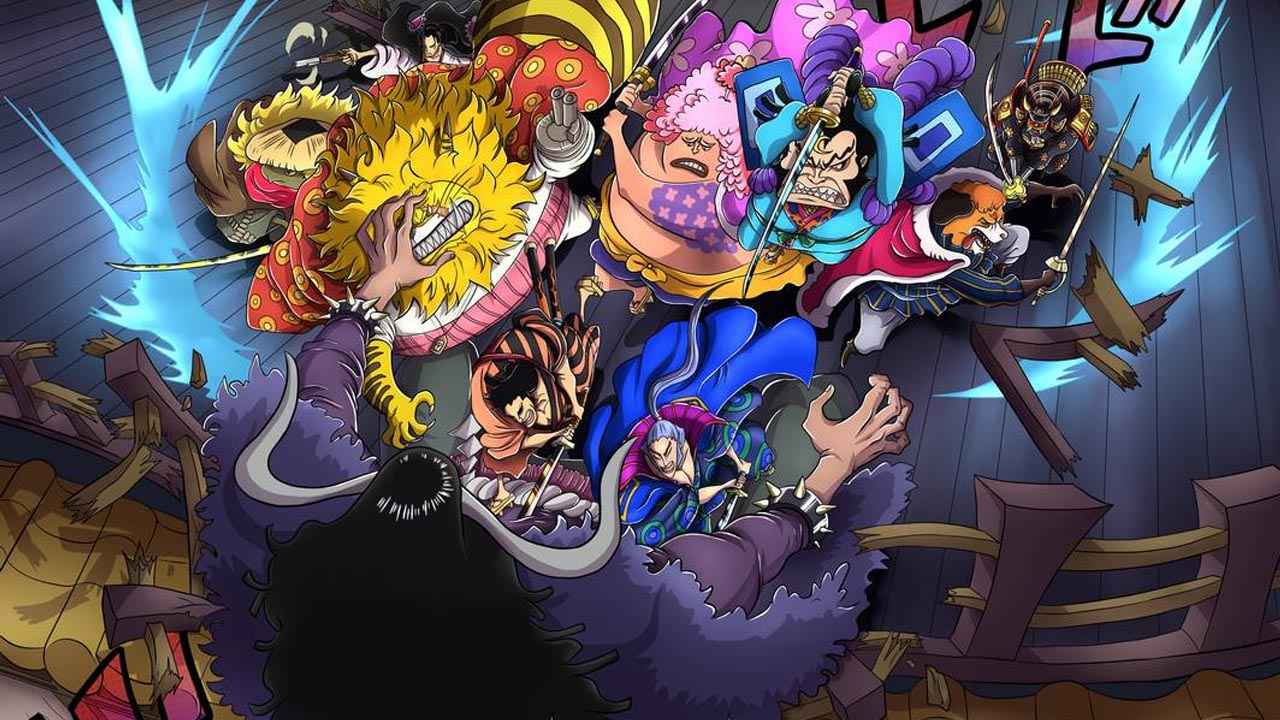 One Piece Chapter 989 Spoilers
Chapter 989 is titled "I Don't Feel Like We Are Losing"
3 of the Numbers have appeared. On their debut, Big Mom mentioned that they are the vailed version of "Ancient Giants" from the Punk Hazard
Robin and Franky tagged team to fight the enemies
Luffy, once again, attempted to go up to face Kaido but he was stopped by King and Queen
Sanji seems to be okay after King's attack due to the Raid Suit
The end of the chapter features the Straw Hat Pirates standing together
Developing story…
One Piece Chapter 989 Release Date
After being place into hiatus for one week, One Piece manga will return on Sunday, September 6, 2020, for the release of Chapter 989. As usual, you can read the latest One Piece manga chapter legally and for free on Viz Media and Manga Plus.
About One Piece
One Piece follows the story of Monkey D. Luffy, the user of Gum-Gum Devil Fruit, who wants to be the new Pirate King. Luffy was inspired by Red Haired Shanks, one of the most powerful pirates. Along with his pirate group named the Straw Hat Pirates, Luffy explores the vast world of One Piece in search of the treasure known as "One Piece" and becomes the new King of the Pirates.
One Piece is a manga series written by Eiichiro Oda. Since the manga has been serialized in July 1997, it already reached a total of 99 volumes. The manga series is part of Shueisha's Weekly Shonen Jump Magazine. Apart from the original manga series, One Piece has started airing the anime adaptation in 1999. One Piece has also received several anime films with the latest movie titled One Piece: Stampede that have been released in 2019.