Portal 2 Update Patch Notes on July 9th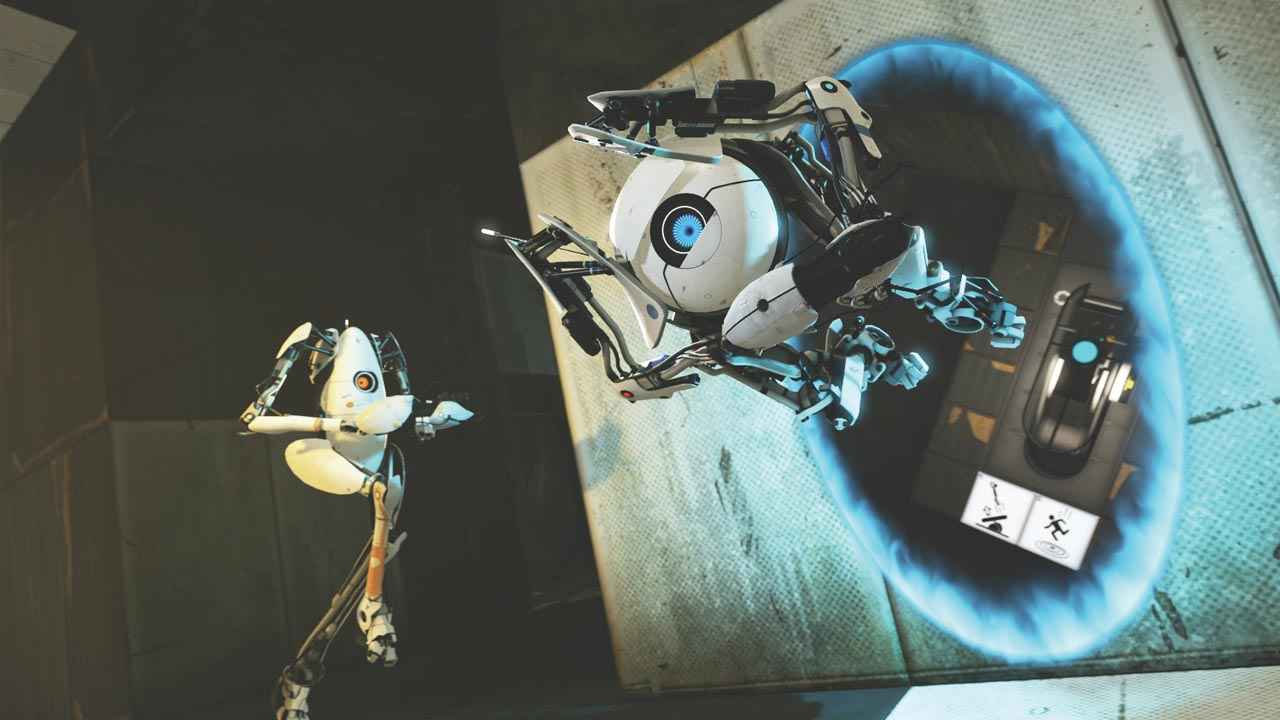 Valve Corporation has released the newest Portal 2 update to address some of the issues appearing in the game. The new patch has been rolled out today, July 9th, and players can now download it on their devices.
It's been a while since Valve released an update for Portal 2. And while things are still doing for the game, players are still experiencing several issues when trying to play the game. Today's patch is expected to fix some of the most reported issues and bugs in Portal 2. Learn more about the new Portal 2 update below.
Portal 2 Update – July 9, 2020
Fixed issue with recent workshop maps that prevented voting on them or advancing past them in the quick queue.
Fixed workshop map thumbnails not loading in the community map voting dialog.
Removed workshop map download limits for subscribed maps introduced in the last update, and increased the limit for the history queue to 500 by default. The history queue size is also now a convar, cm_max_history_chambers, so it can be increased if desired.
Other under the hood fixes.
Overall stability and performance improvements.
This new Portal 2 patch is now available for download.
What others are Reading: