Sands of Salzaar Update 1.0.1.1 Patch Notes Released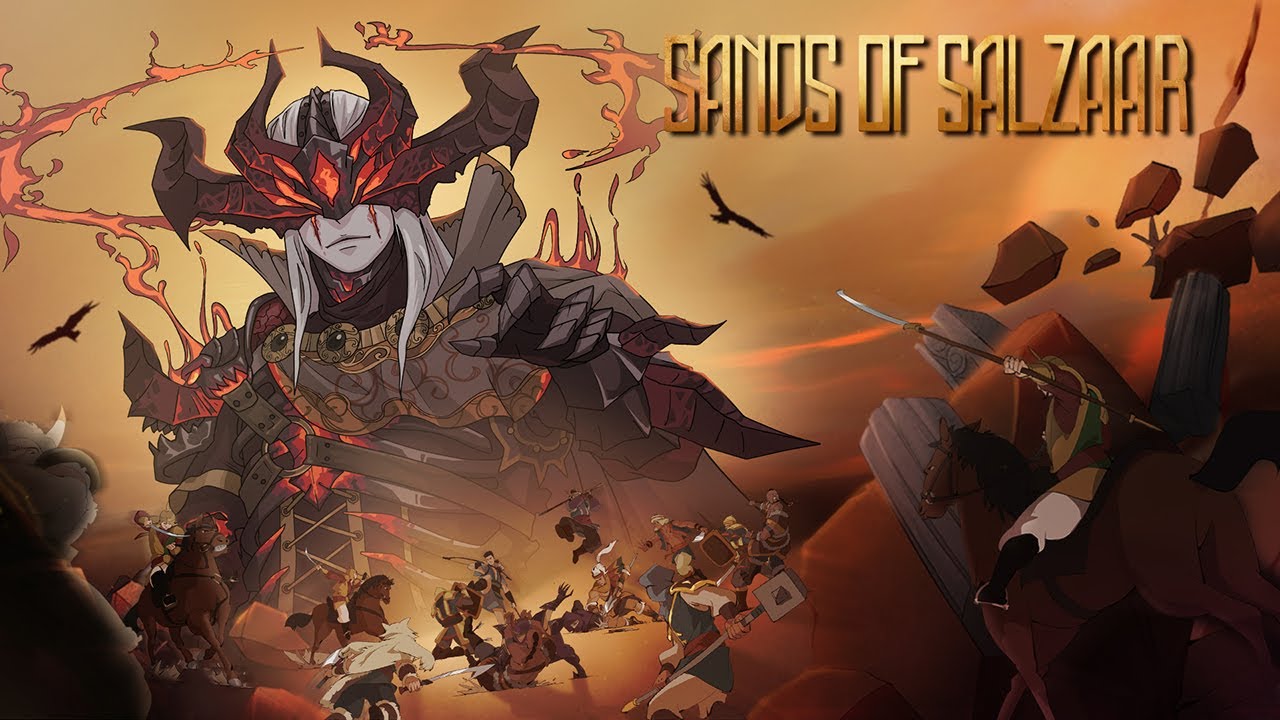 Sands of Salzaar update 1.0.1.1 is now available and players can now start downloading this new patch. Developer Han-Squirrel Studio has released this new update earlier today to bring some of the changes and tweaks to the game.
One of the main highlights of patch 1.0.1.1 is the Threnody's Quest tweak. In addition to this tweak, the new update also fixed some of the bugs that have been reported since the release of the previous patch. Learn more about this new update below.
Sands of Salzaar Update 1.0.1.1 Patch Notes
New Changes
Reworked the process of Threnody's quest [Karakorum Mountains] with Dungeon Mode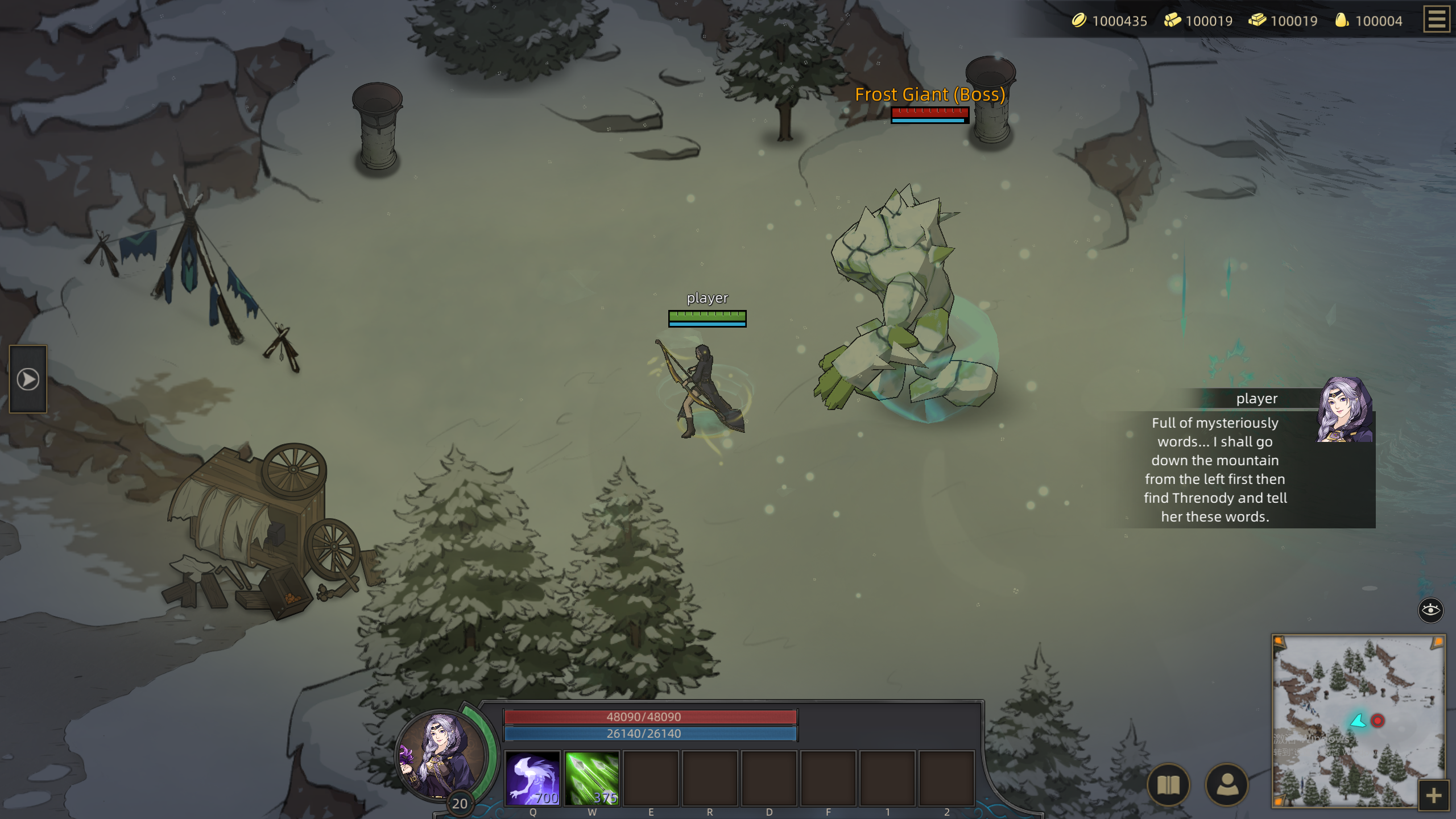 In the main quest of Husnu, removed the option that NPC would give players an order to destroy the other four tribes.
In the main quest of Akhal Sulta, removed the option that NPC would give players instruction to destroy the DAKN tribe
Added new guides for the quest Into the Abyss – The Nasir, now it will be listing out which personal quests are needed to be done to complete this questline
In random quest, the Ifrit Hero will be no longer set as the quest target
Bug Fixes
Fixed the area collision issue in the map – Twinluna Valley
Fixed a bug where the description of skill [Elemental Descent] is unmatched with its actual learning requirement
Optimization
Optimized the description of skill [Boomerang ++]
Optimized the description of skill [Bewitch ++]
Optimized the translation of the introduction for brawl point in RED STONE VALLEY
Optimized the display of all troops' attack distance