VTOL VR Update 1.5.5 Patch Notes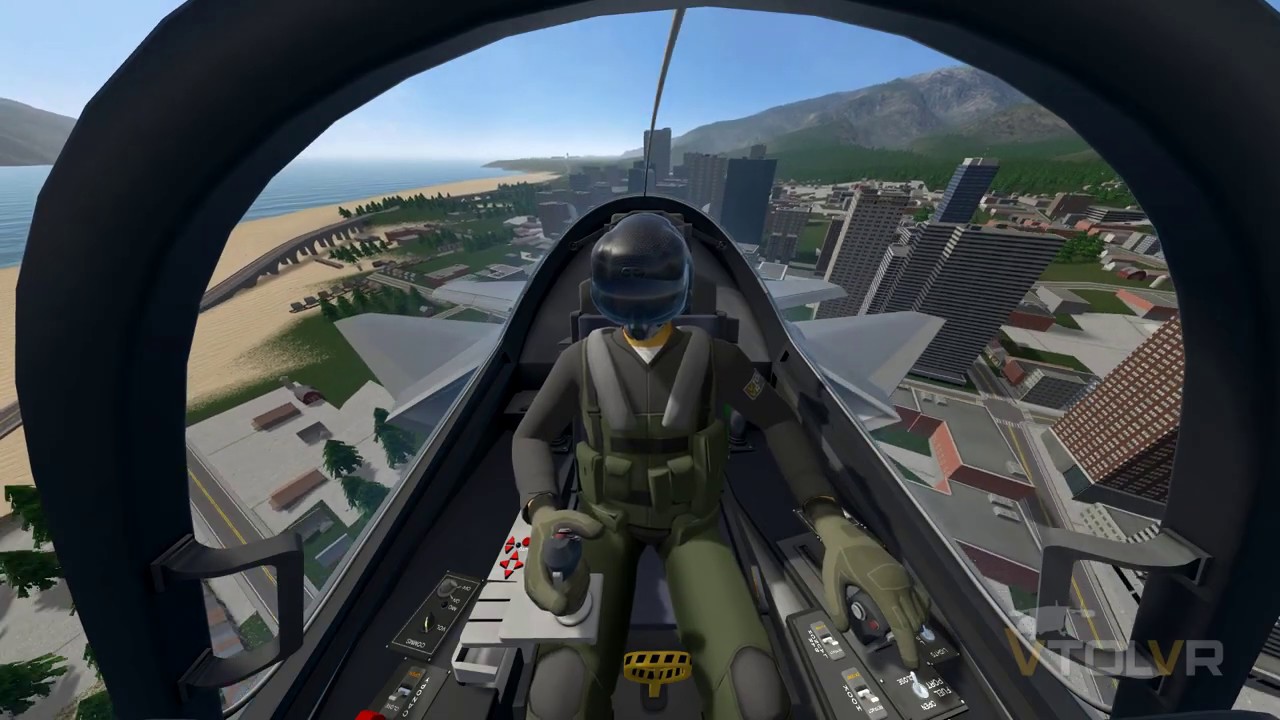 VTOL VR, the immersive virtual reality flying game, has just released its latest update, version 1.5.5. This update includes several bug fixes and improvements, including fixes for the map editor, the F-45A aircraft, and multiplayer mode.
Some of the notable changes in this update include the ability to zoom while editing terrain or painting cities, improved texture UV on the nose sensor of the F-45A, and fixes for errors and crashes in multiplayer mode. This update also includes improvements to AI aircraft, sea unit fires, and the mission editor.
Overall, this update for VTOL VR brings a host of bug fixes and improvements to the game. If you're a fan of VTOL VR, be sure to check out version 1.5.5 and see all it has to offer.
VTOL VR Update 1.5.5 Patch Notes
Map Editor
Fixed: Couldn't zoom while editing terrain or painting cities
F-45A
Fixed texture UV on nose sensor
Multiplayer
Fixed: Error and multiplayer client crash when drone carrier tries to launch a dead UCAV
Fixed: Previously playing BGM did not play for late joiner
Fixed members menu in host's New Game window
Fixed: objective desync for clients when objective is restarted
Fixed: destroy/transport objective counts weren't synced for a player that joins the opposite team before switching
Fixed tooltip on nonfunctional selected workshop campaign vote button in briefing UI
Fixed crash and debug log spam caused by AI air unit groups
Units
Extinguish sea unit fires after some time
Fixed: AI aircraft couldn't take off from carrier after respawning
Fixed an error when a ground unit group has some dead and some live units
Fixed debug log spam causing performance issue after destroying all units in a moving ground unit group
Mission Editor
Fixed: forcing alt spawns for respawned unit groups didn't work